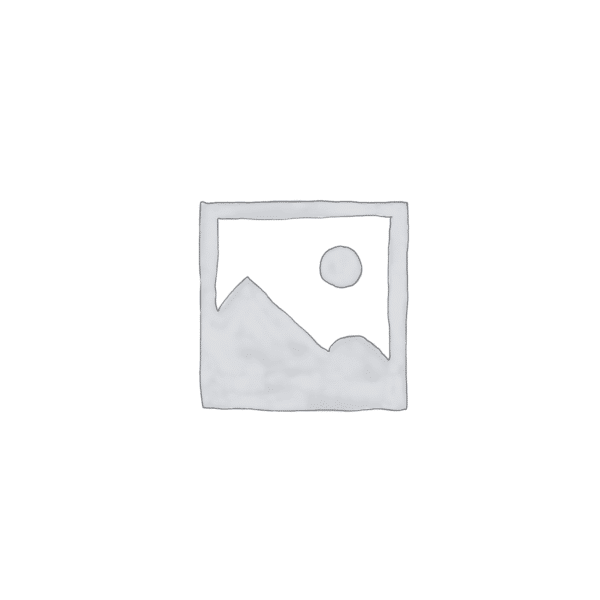 Playful clutch

Men's silk suit clutch printed finish flat hem
68,00€
Rupture de stock
Men's pocket printed 100 silk French manufacturing Finish flat hem
More than just an accessory reserved for the big occasions, with its decidedly timeless style and a little Dandy, the men's 30 x 30 clutch from Maison Fétiche has become an accessory in itself. It will subtly complement your outfit by bringing contrast and personality in all elegance!
In order to combine tradition, know-how and creativity, Maison Fétiche has set out to meet the best French luxury tailoring workshops to offer you this precious pouch of unrivalled quality that will make you an elegant and daring man.
Dimension:
30 x 30 cm
Advice and Interview:
Like nature, your Maison Fétiche silk accessory is fragile. Keep it untied in the box provided for this purpose. Avoid contact with rain or chemicals. Preferably entrust cleaning to a specialist professional. However, you can wash your Favourite House silk accessory yourself with clear water without untimely friction and chemicals, and then let it dry flat on a spreader.
Inspiration
This silk pouch is inspired by a work by Caroline Basuyau, it shows three toucans that communicate with each other, it's euphoria, there's noise everywhere. The use of a wide range of blue and in the background, the white dots on a blue background are there to tell us the temporality of the scene, probably the twilight, this period « between dog and wolf » when some lie down and others rise , that strange moment when anything can happen. There is often a form of apprehension at the arrival of the night, very often the children are upset, they heckle… Then nothing, silence, rest. In the background, the background motif with Polynesian flowers is a recurrence of the works of Caroline Basuyau, it is the affirmation of a deep anchorage to these territories made of exotic and paradise islands.
Suggested presentation.
Vous aimerez peut-être aussi…