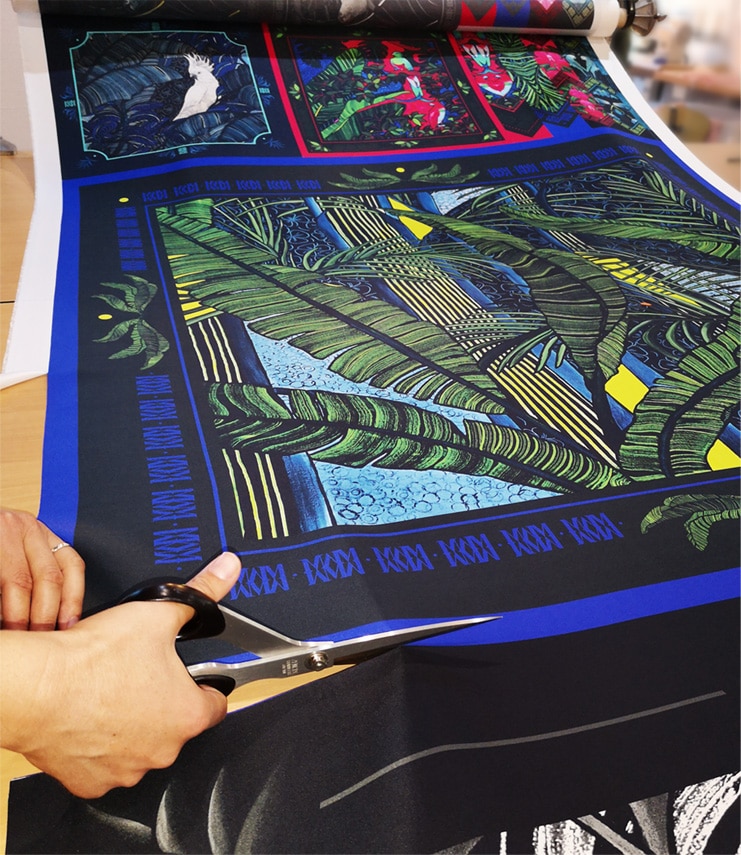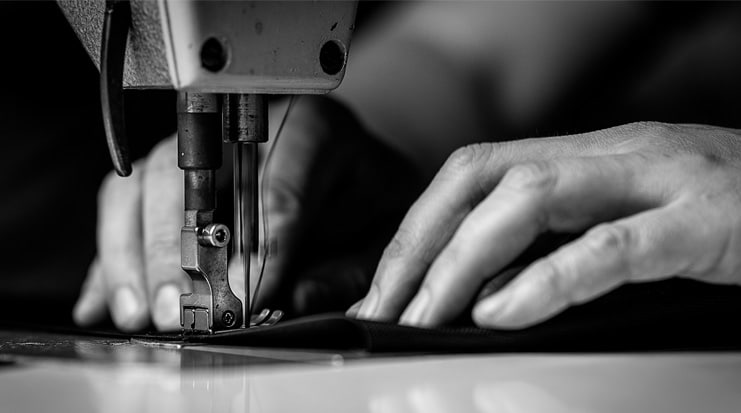 Made In French
In order to combine tradition, know-how and creativity, Maison Fétiche has met the best French high-end tailoring workshops. Every day, the craft of excellence proves to be limitless, and its best representatives bring our creations to life and open the doors of what is possible. Maison Fétiche makes it a point of honour to imagine accessories that are naturally consistent with the territory that produces them, which is why we are proud to put the Made in France on the majority of our products.
When you buy a Maison Fétiche product, you can be sure that it will have travelled far fewer kilometres before arriving at your home than a product made abroad. As a result, the carbon footprint of Maison Fétiche products is much lower than that of products made on the other side of the world and therefore more environmentally friendly.
By the same tosay that you also participate in the fight against a form of modern slavery, by acquiring a Creation House Fetish you are sure that it is manufactured in good working conditions, and that there has been no misuse of labor.
By buying Maison Fétiche creations, you buy French, you allow the enhancement of high-end craft companies and you participate in the preservation of jobs. A Maison Fétiche product guarantees you a better quality thanks to very strict French standards. It guarantees you a sustainable product, manufactured with application and commitment. When choosing Maison Fétiche, it's the epitome of French elegance and creativity that you wear, be proud.