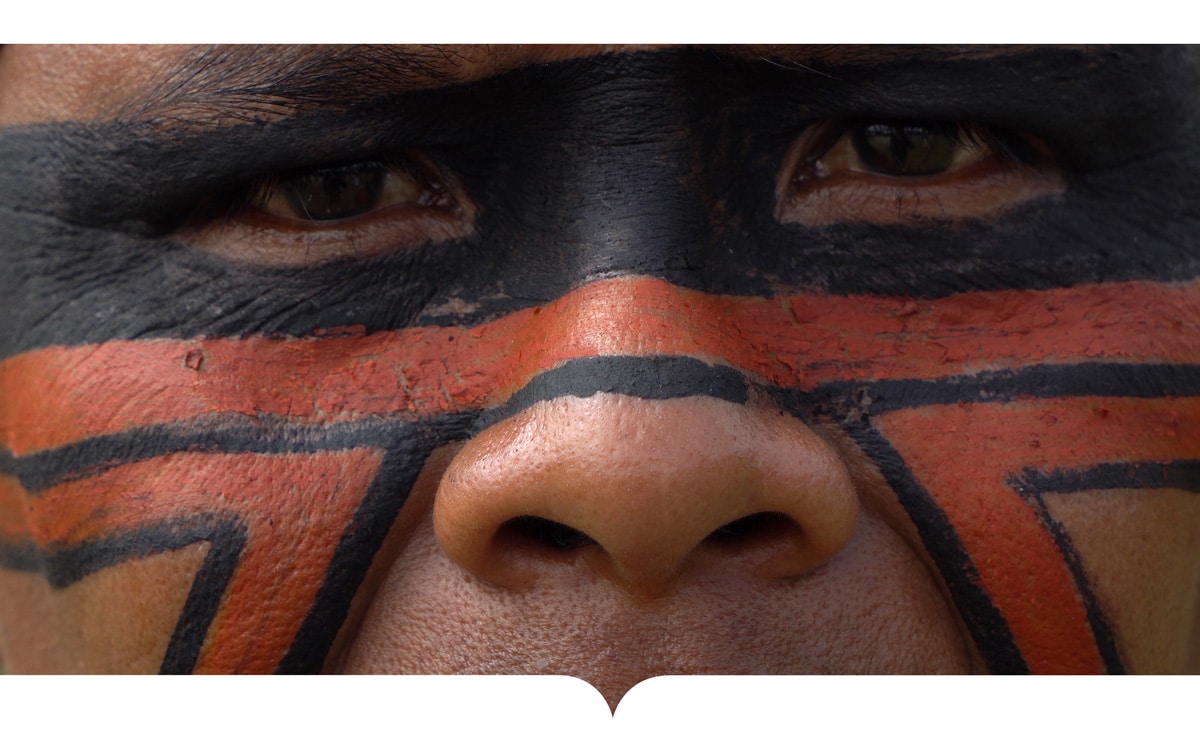 FIND THE FOUNDATION THAT SUITS US
Maison Fétiche sought a foundation that relies on the most complete and objective scientific information on the ecological state of our planet, using pedagogy to make the link between knowledge and action for all audiences.
An association that works in this way to raise awareness of the interdependence between humans and all living beings and the need to devise legitimate and common solutions. An association participating in the public debate by proposing and leading solutions to be implemented to transform our societies and by being concretely involved alongside the actors of change.
WHAT WE LIKE ABOUT THIS ASSOCIATION
•
CREATIVITY
Faced with the complexity of the issue, this association aims to produce innovative ideas and means.
•
THE DIALOGUE
Because action will logically come from the community, it places listening, respect, exchange, cooperation and proposal at the heart of its actions.
•
FRUGALITY
FRUGALITY In a world where biodiversity and natural resources are being depleted, where inequalities are widening, this organization wants to preserve only the essentials.
•
SOLIDARITY
The destruction of nature is mainly the consequence of inequality between people, which is why it works to preserve all living things, today and for the future.
TOGETHER WE ACT
All Caroline Basuyau's artistic reflections are based on the exploration of the interdependence between Man and Nature, the fragility of her works reflects the perils of our planet and to list them would be too tedious as these inflicted slags are numerous and varied.
The vast majority of these evils are the responsibility of humans and the reason for this relentless destruction of the environment comes mainly from the lure of profit or, in other words, from financial necessity.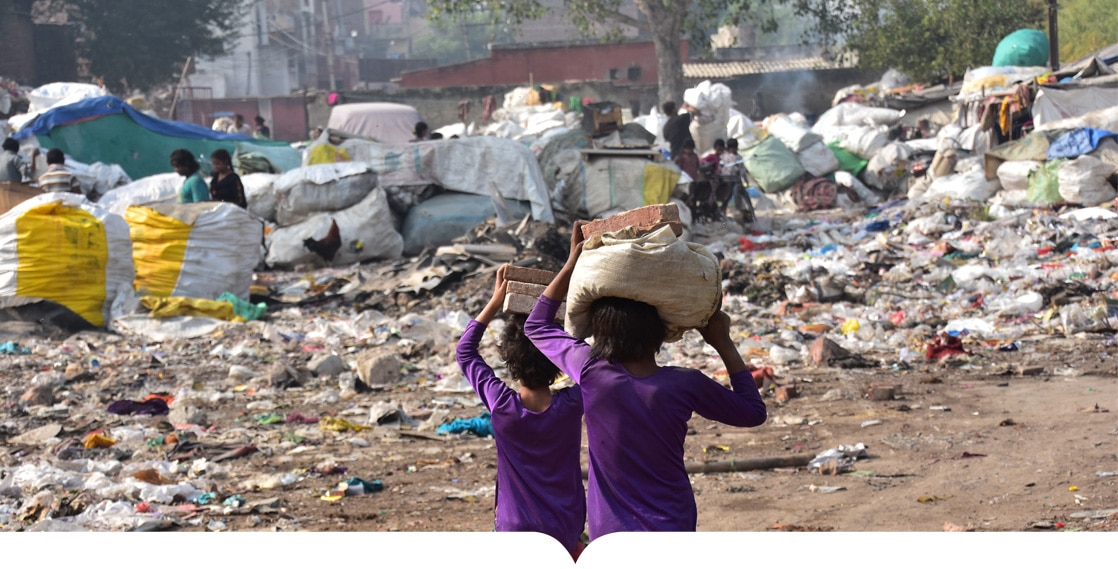 Artist Caroline Basuyau is convinced that ecological disaster is caused by the inequality and financial distress of three-quarters of the human population. But it is certain that ecological awareness comes from the learning, pedagogy and knowledge of people.
At her humble level, Caroline has given herself for mission:
To participate in individual and collective behavioural changes, and to support environmental initiatives in France and abroad to find ways to improve the ecological orientation of our societies.
o contribute to a transformation of our societies through behavioural change. This transformation aims to ensure the conservation of the common natural heritage, the equitable sharing of resources, solidarity and respect for diversity in all its forms.
To contribute to this, it proposes, for each purchase of a Maison Fétiche* product, that one Euro be donated to a foundation that works for nature and human well-being.
*products concerned by this donation designated in the sales pitch of the said product.